Industries We Serve
Proven solutions designed to meet your unique needs.
We have the experience to solve the challenges unique to your industry.
Over the past 30 years Five Star Electric (FSE) has become a world leader in the engineering, integration and application of Intelligent Solid State Motor Controls & Automation Systems. Our systems focus on utilizing the most advanced technologies available for the control, protection and monitoring of the industry's most demanding motor installations in some of the world's harshest environments.
Industries We Serve
Municipal
Our team of sales, engineering, project management and service professionals is uniquely qualified to provide turnkey solutions to complex municipal projects. These projects use our power quality, motor control and automation products.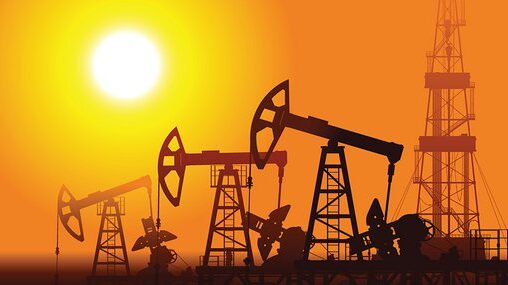 Oil and Gas
We are located in the heart of North America's Oil & Gas Industry. Our unique experience and understanding of oil and gas applications enables us to meet the rugged demands of the industry.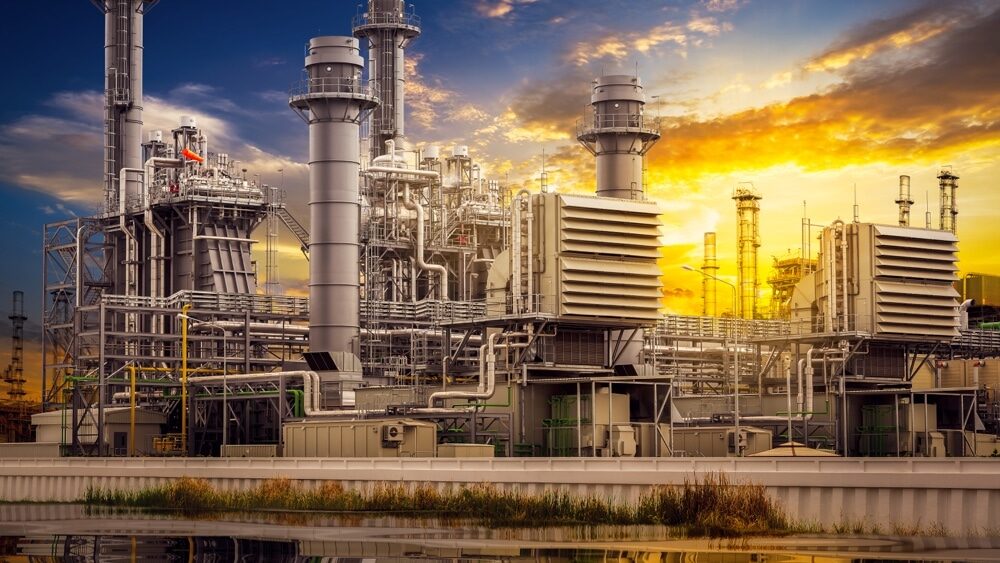 Power Generation
The electric power industry is the backbone of America's economic sectors, generating the energy that empowers its people and businesses in global commerce. Transportation, water, emergency services, telecommunications, and manufacturing represent only a few of the power grid's critical downstream dependencies. Reliability in power generation systems is critical for national safety and security. Our products and control systems provide higher reliability and minimize single points of failure to ensure the integrity of the electrical grid.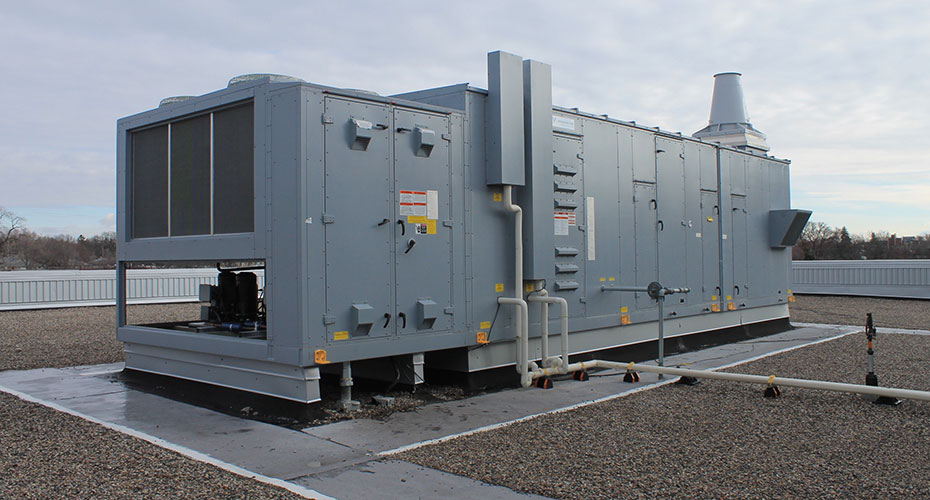 HVAC
HVAC motor control solutions enable intelligent monitoring of HVAC motors for increased efficiency and predictive maintenance. We manufacture high quality VFD and RVSS packages for all types of HVAC applications like air handlers, fans, chillers and pumps. Over the past 30 years we have developed a reputation for delivering dependable, reliable motor controls products for the HVAC Industry.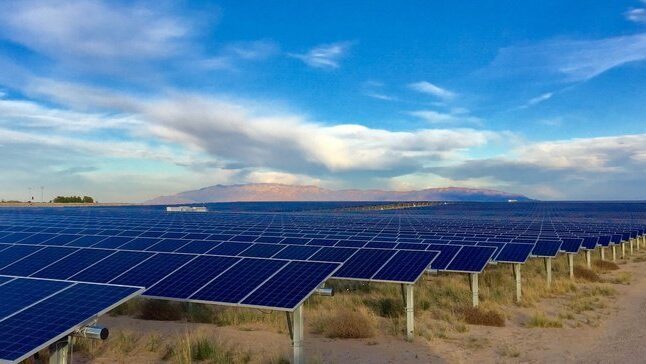 Renewable Energy
Renewables are at the center of the US energy transition. We provide high quality motor control and monitoring panels for the solar and wind energy industries that provide increased reliability and efficiency in providing natural clean energy to the grid.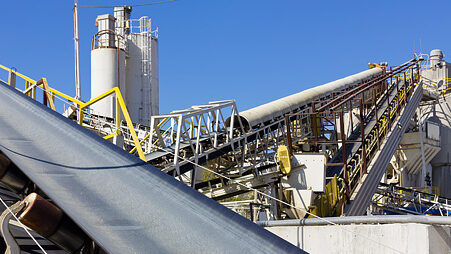 Aggregate and Mining
The Aggregate and Mining industry requires the most rugged types of motor controls. They must be durable enough to operate reliably in the toughest environment of any industry in the world. We provide VFD and RVSS packages designed for reliability and endurance. Our motor control packages are designed with built in redundancy to eliminate interruptions in operations.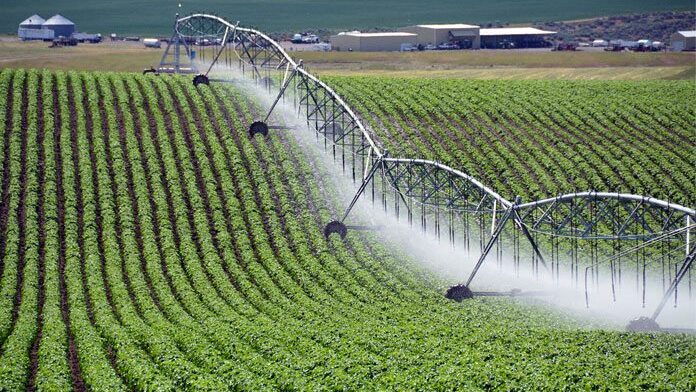 Agriculture
Agriculture is one of the oldest industries which includes the primary sectors of farming, forestry, and fishery & aquaculture. We design and service motor controls for this industry such as DC to AC conversions utilizing LV VFDs, custom pump panels for submersible pumps, Gin Stand and pump motors, custom PLC panels and controls, and control for blower fans and expellers for cottonseed oil.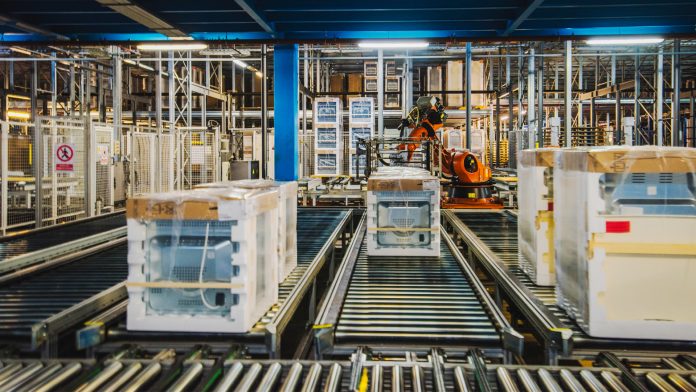 Manufacturing
Some of the largest manufacturing industries in the United States are located in Texas including petroleum, steel, automobiles, aerospace, telecommunications, chemicals, electronics, food processing, consumer goods, lumber, and mining. With over 30 years of experience in these industries, Five Star Electric located in the heart of Texas has earned a reputation for providing the highest quality motors & motor control solutions for these demanding industries.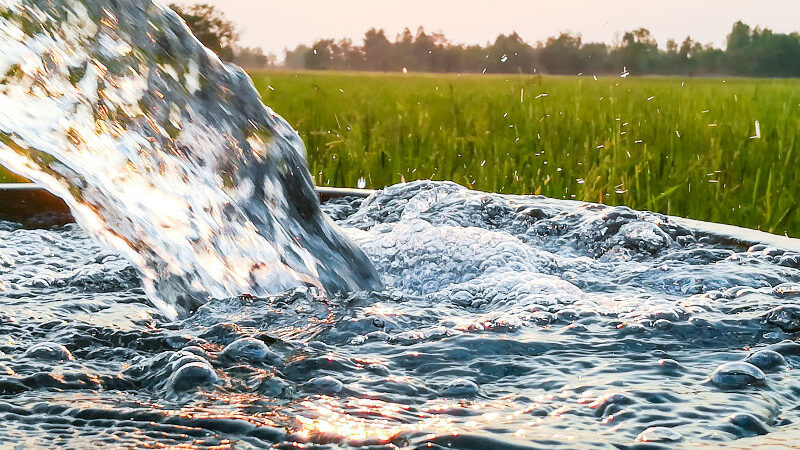 Groundwater
Groundwater is one of our most important natural resources and has a significant role in our economy. It is the main source of water for the irrigation and the food industry. We build and design control systems that provide power quality and conversion for surface and submersible pumps. The utilization of our VFD panels for process and single to three phase power conversation are essential to reliable operation in this industry.