Low Voltage Products
Our drives, motors and automation systems deliver quality you can trust.
Explore our Low Voltage portfolio.
Five Star Electric (FSE) provides integrated low voltage control solutions that are innovative, safe, reliable, efficient and environmentally sustainable. FSE's products and solutions have improved the performance, reliability and efficiency on all types of applications and processes throughout the world. Our focus is on delivering the right solution for the application.
While we offer an extensive line of standard products and systems, our greatest contribution to the Industry is the ability to design and manufacture Custom Variable Frequency Drive Packages to meet our customer's specific needs, as well as the most demanding environmental requirements. 80% of our low voltage motor control panels have customization including stainless steel enclosures, air exchangers, advanced motor protection and custom devices. All VFD offerings manufactured by FSE are certified to ISO 9001 standards and Listed UL 508.
Low Voltage Variable Frequency Drives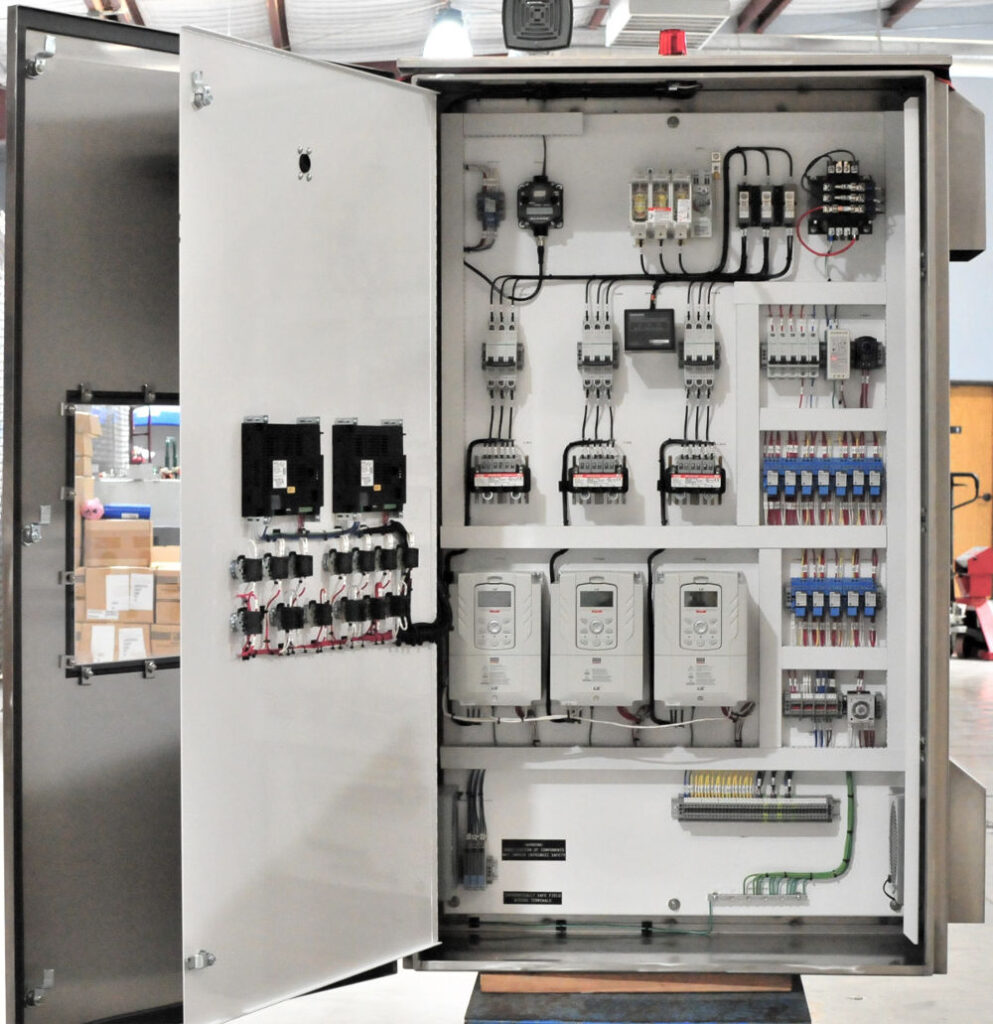 Five Star Electric has been providing custom VFD packages to the Oil & Gas, Municipal and HVAC industry for over 30 years. Our variable speed drive packages have earned a solid reputation for reliable performance in a variety of demanding applications—from pumps, compressors, chillers, fans, blowers, crushers, chippers and conveyors.
All of Five Star Electric's drive products include an intuitive user interface, integrated control and power electronics, and can be provided with bypass and isolation contactors, and a myriad of user-friendly, user-selectable options.
Resources and Links
Download Literature…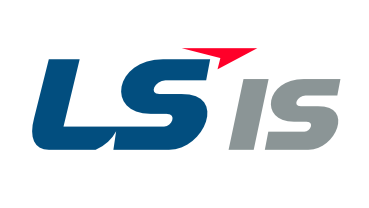 Advantages
Supplied in Standard 6 Pulse and Clean Power Configurations.
Because FSE stocks the VFDs and Enclosures we can provide standard or custom engineered packages quickly.
Send us your VFD and we will package it in an enclosure per your specification.
We specialize in OEM Packages for Pump and Compressor companies.
Full and accurate modeling of system compatibility & harmonic performance by Five Star Electric.
Features
120-690V through 2800HP
Standard 6 pulse VFD configurations
6 Pulse VFD's with Input Filters (Clean Power)
18 Pulse VFD's (Clean Power)
Active Front End VFD Systems (Clean Power)
Nema 1, 12, 3R, 4X SS
Input/Output Reactors
Long Lead Filters
PLCs and HMIs
Input Disconnects
Bypass systems
Class 1 Division 2 Packages
Extreme Duty Variable Frequency Drive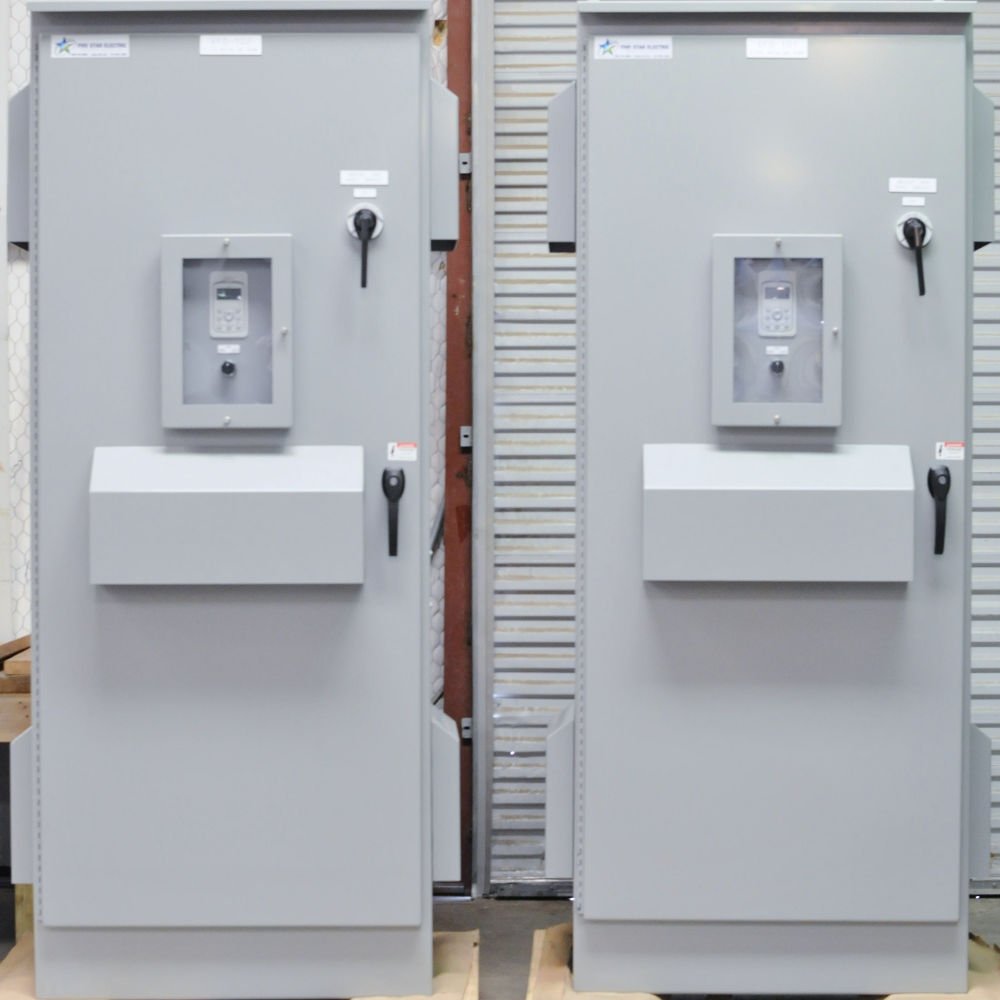 Our type tested Extreme Duty VFD solution meeting IEEE 519.1992 verified with injected background voltage distortion and voltage imbalance.
Five Star Electric can supply the complete drive solution or integrate your VFD module by allowing us to provide the engineering and packaging expertise.
Resources and Links
Download Literature…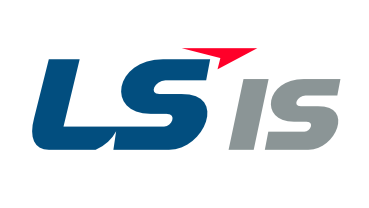 Advantages
Supplied in Standard 6 Pulse and Clean Power Configurations.
Clean Power 18 Pulse VFD's do not work in areas where the Utility System has background distortion and voltage imbalance. The CP Extreme Duty VFD by Five Star Electric uses proven 6 pulse VFD platforms combined with the Mirus Passive Filter to meet IEEE519 requirements.
Full and accurate modeling of system compatibility & harmonic performance by Five Star Electric/
Features
Ratings 5-600 HP, 480 VAC, 60 HZ, 3 Phase Motors
NEMA Type 1, 12, 3R, 4 and 4X enclosure options
Harmonic Mitigation meeting IEEE 519.1992
Circuit Breaker ratings available from 35-100kAIC
No Capacitor Switching Mechanism / No Complicated Circuit Topologies
Higher Energy efficiency than Multi-pulse systems
Extreme Duty design rated 50° Celsius
Stand Alone or Integrated Drive Cabinet, IDC Configurations
Full Voltage 2 and 3 Contactor Manual Bypass options
Options for Output Sine Wave Filter & Output dV/dT Filter options
Options for Motor Protection Relay & RTD monitoring options
Options for PLC & HMI options
UL 508A, UL698A, UL1203, NFPA 496 listed
Standard 36 month warranty
Low Voltage Solid State Starters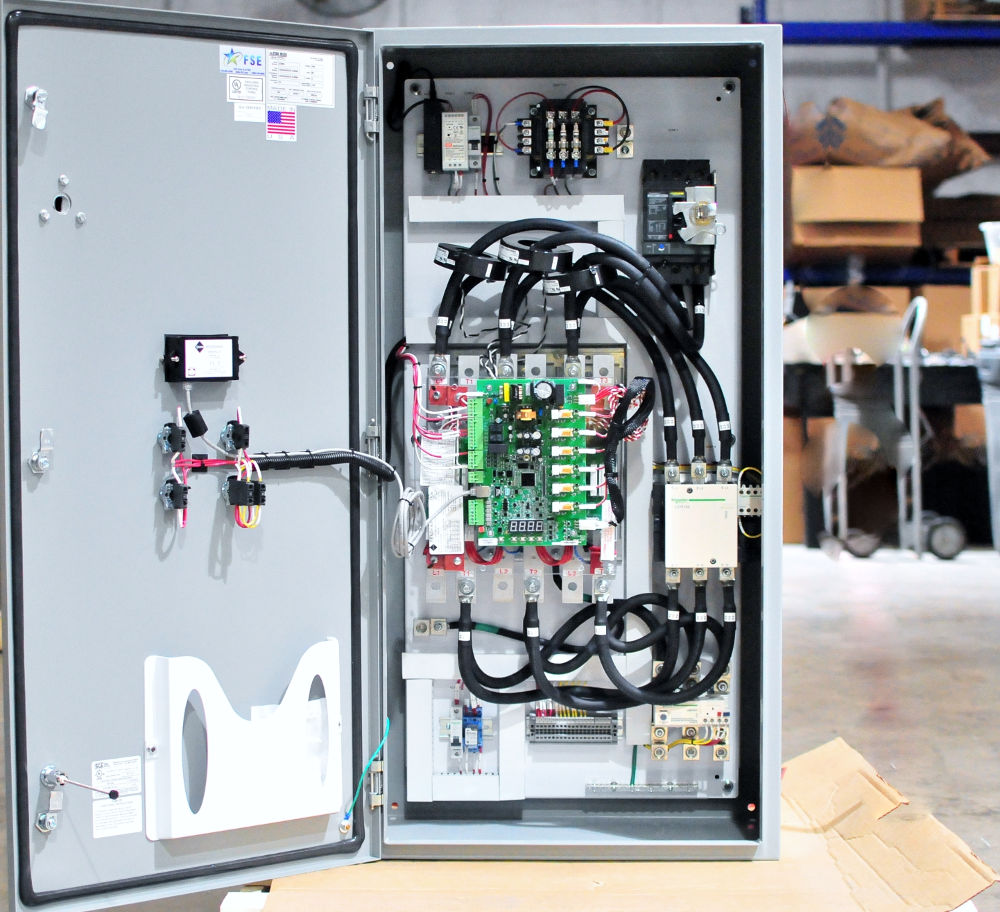 Five Star Electric delivers one of the broadest lines of solid-state motor control packages available. Our starter packages are custom designed and engineered to your specifications to fit your application. Whether induction, single-speed, two-speed, reversing, wound rotor, synchronous or DC braking. We offer and build controls for every type of motor and application in any environment. We design, built and support solid state starter packages to control pumps, compressors, chillers, fans blowers, crushers, and conveyors.
Our core product Benshaw with their MX3 technology is a fully integrated, programmable family of solid-state starters that integrates well into the FSE package. This integrated design includes control and power electronics, bypass and isolation contactors that reduce maintenance and operating costs when compared to other methods.
Resources and Links
Download Literature…


Advantages
Rugged, Programmable Solid-State Controls for any Motor Application
UL/CSA Approved to 1250 HP/600 Volts
Modular-Programmable Motor Control Options
Integrated Motor Control, Protection, Metering, Diagnostics & Communications.
Standard or Engineered to Your Specifications.
Local Inventory in Texas-Shipped in 24 Hours
Guaranteed for Three Years
Features
Nominal Voltage Ratings 230V TO 600 KV
Closed Loop Current Control Ramp
Torque Ramp, Power Ramp (KW), Voltage Ramp
Run Duty or Full Voltage Bypass Contactor
Nema 1, 12, 3R and 4/4S Enclosure Types
Power Ratings 350% or 500% FLA For 30 SEC
Door Mounted LCD Programming Display
Control Input 120 VAC or Dry Contact, 2 or 3 Wire
Ambient Temperature 0 – 40° C at Sea Level
Overall Efficiency (W/ Bypass) 99.5%
Metering Functions 47 Parameters
Relay Outputs 24 Functions
Over/Under Voltage Protection 10 to 30%
Power Loss (W/ Bypass) <1.0 Watt/Amp/Phase
Transient Protection DV/DT Circuits/PHASE